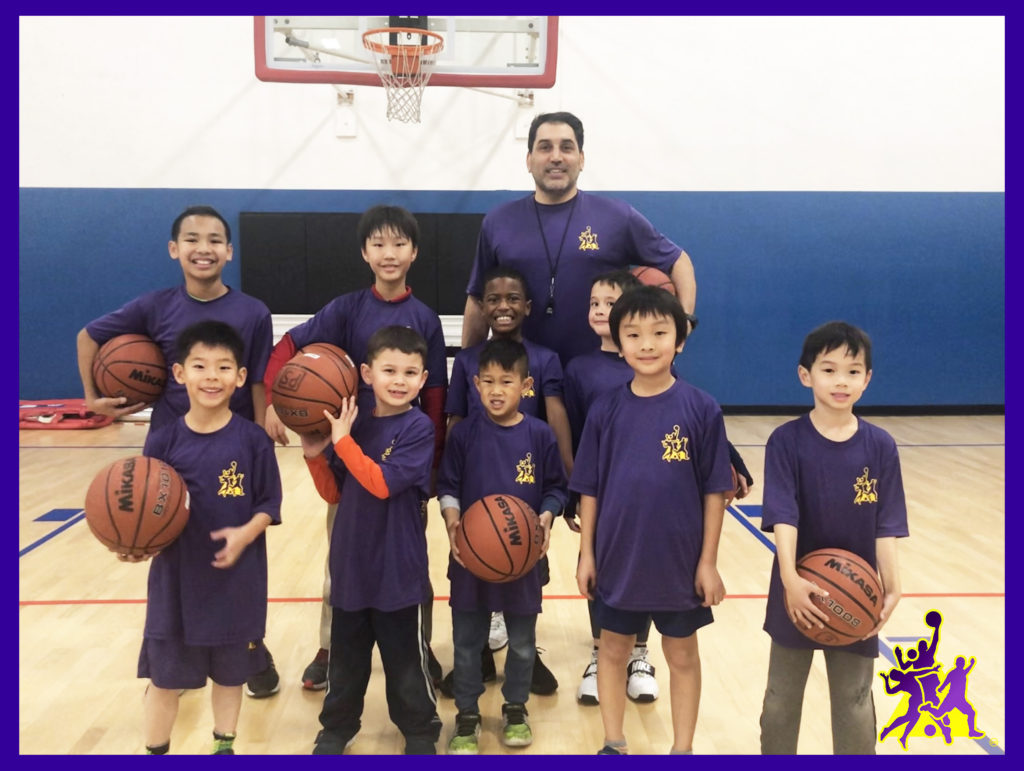 Our youth basketball camps are the perfect place for young players to start their playing careers.  We offer Indoor group training options for boys/girls ages 5-12 for beginner and intermediate levels (Private lessons have no age limit).  We divide each practice into four divisions (Based on age + experience).  Our popular and creative camps challenge players to develop their overall basketball skills, and our team competitions and scrimmages are both challenging and fun!  Students will learn ball handling, dribbling skills, proper shooting form, passing, defensive skills, teamwork, and much more.  Lower baskets set-up for younger players.
During the Fall/Winter/Spring our Thursday camp is 4:30pm-6:00pm.  You can join anytime (during Fall/Winter/Spring) even if a season is in progress.  Summer camp is half days M-F from 9am-12pm.  Keep in mind we offer a sibling discount coupon code (type "sibling20" for 20% discount upon checkout)  Also available are private and small group lessons (both indoor and outdoor).  Call Administration at (949)466-3737 for sign-up options and additional details.
---

Introductory Packages:
Premium Package:
---
Basketball Camp Location:  Map
Momentous Sports Center
14522 Myford Rd.
Irvine, CA 92606
---

Joining Late in the Season?
No problem!  Any Platinum, or Emerald package can be prorated.  Call our office at (949)466-3737 and we can enroll you in the exact number of days left in the season!