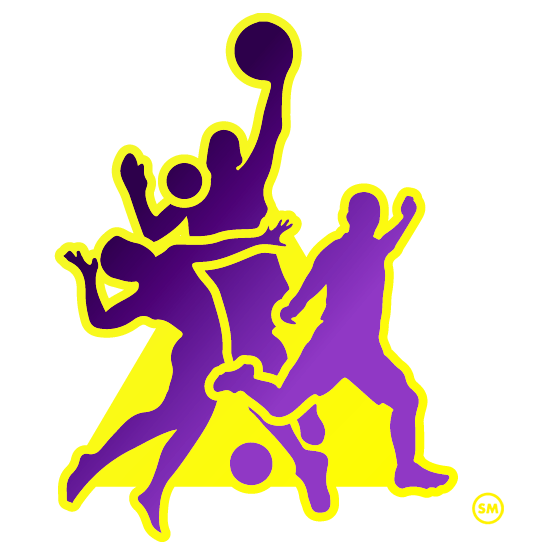 Watch highlights from our volleyball, basketball, soccer, futsal, and chess camps! Click any video, all videos will automatically play in the large window on the top! Videos are all in 4k (adjust youtube settings), screen can be maximized to full 😃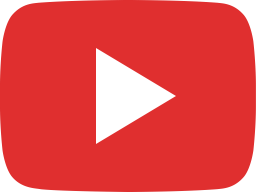 Join #1 Irvine Girls Volleyball Club!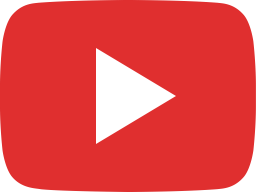 u14 Girls Volleyball Tournament highlights 3/2/19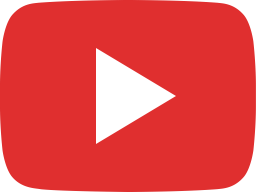 u10 Girls Volleyball Tournament Highlights 2/23/19.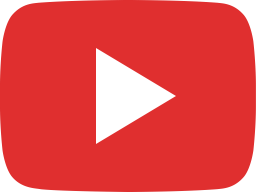 Olympian Beverly Oden: Volleyball Coach at AAA Sports!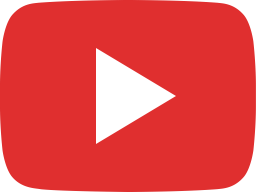 Coach Christian Returns to AAA Sports!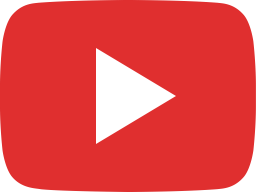 u14 Girls Win Volleyball Tournament!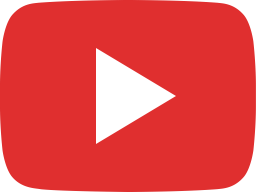 Girls Volleyball Graduation Spring 2018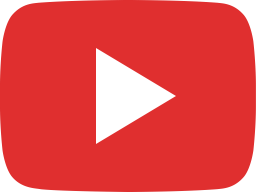 AAA Sports/Prep Stars soccer match vs. Minaret Academy, 2018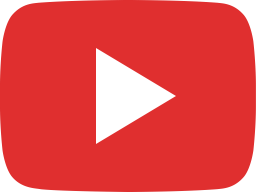 Girls Sand Volleyball @ Great Park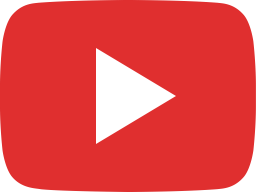 Indoor Soccer Skills Training: High-Level Youths!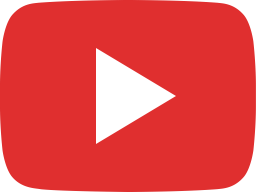 Asian Volleyball Player-of-the-Year visits AAA Sports Club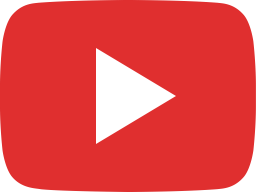 Spring Soccer Camp at Minaret Academy 2018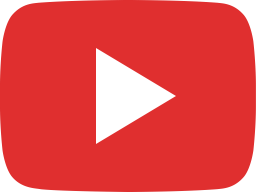 2017 Flag Football Camp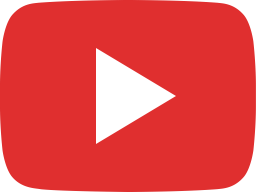 Cal State Players visit Prep Stars Volleyball Camp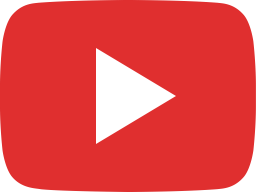 Chess Camp Summer 2017: Highlights!