---
AAA Sports Club's Soccer and Futsal Academy in Irvine is a great choice for children to begin their soccer careers or for experienced players to better hone their skills!  Our coaches are all National E-Licensed, and emphasize strength, conditioning, coordination, as well as skills training.
You can join at any time at our Irvine facility,  new players are always welcome!  At AAA Sports Club we have a top-notch coaching staff and we make soccer fun.  Choose one of several training packages for Friday "Skills Night" for players ages 6-11.
With pro-level coaching, and a proven training system we can guarantee that AAA Sports Club's players will improve their soccer skills faster than anywhere else in Orange County! Friday soccer is indoors, no cleats permitted!
---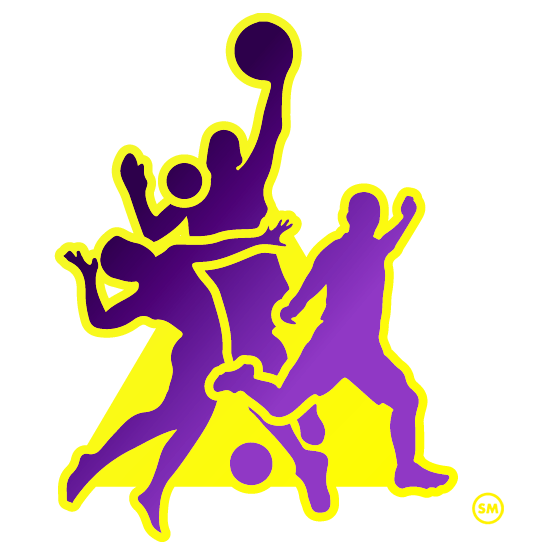 Friday Spring Camp 2019 Enrollment: (Boys/girls 6-11)
Basic Packages:
Premium Packages:
Diamond

: One-Year Pass- for UNLIMITED SOCCER!: $899 (approx 36 days of soccer -fall, winter, & spring, including Uniform & Shorts)   Best Discount!
---
Friday Indoor Soccer/Futsal Location: Map
The Momentous Sports Center
14522 Myford Rd.
Irvine, CA 92606
---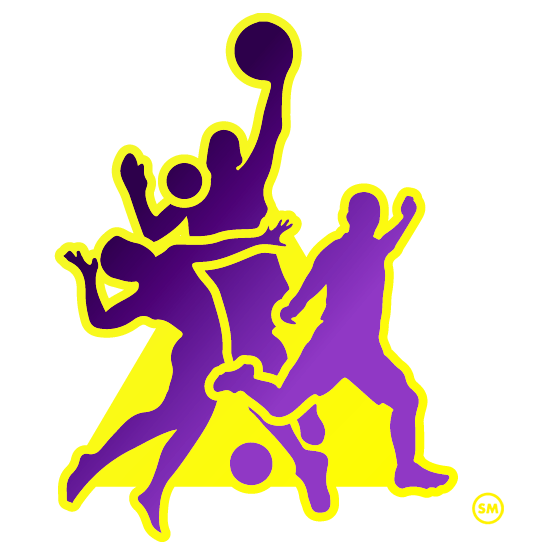 Friday Skills Training:
4/26 5:00pm-6:30pm
5/3 5:00pm-6:30pm
5/10 5:00pm-6:30pm
5/17 5:00pm-6:30pm
5/24 5:00pm-6:30pm (CLOSED, MAKE-UP DAY below)
5/28 TUESDAY 6:00pm-7:30pm (make-up day)
5/31 5:00pm-6:30pm
6/7 5:00pm-6:30pm
6/14 5:00pm-6:30pm 
Spring Camp Graduation
---

Joining late in the season?
No problem!  Any Platinum, Emerald, or Diamond package can be prorated.  Call our office at (949)466-3737 and we can enroll you in the exact number of days left in the season!